As Halloween approaches, let's delve into a few Halloween Gamification Campaign case studies with Elofun. These studies offer valuable insights into the realm of interactive marketing and how an innovative approach has enhanced Halloween celebrations. It's making them more engaging, entertaining, and memorable for both businesses and their customers.
1️⃣ Burger King Halloween Game
In order to promote their limited edition Halloween-themed Whoppers, Burger King sought an engaging strategy to captivate their target audience and boost sales. Their chosen approach? Gamification.
Through a smartphone app, they gamified the three burger options, crafting an interactive storyline that lures players into collecting coins and reaching the exit leading to the next Burger King restaurant. The three distinct levels, named 'Underworld,' 'Red Forest of Horror,' and 'Black Haunted House,' are tied to the new Whopper variations, and to access each level. Players must scan QR codes received upon purchasing the corresponding Whopper.
Players are also rewarded upon completion with discount vouchers and have the chance to win tickets to a 'secret-spooky event' held on Halloween.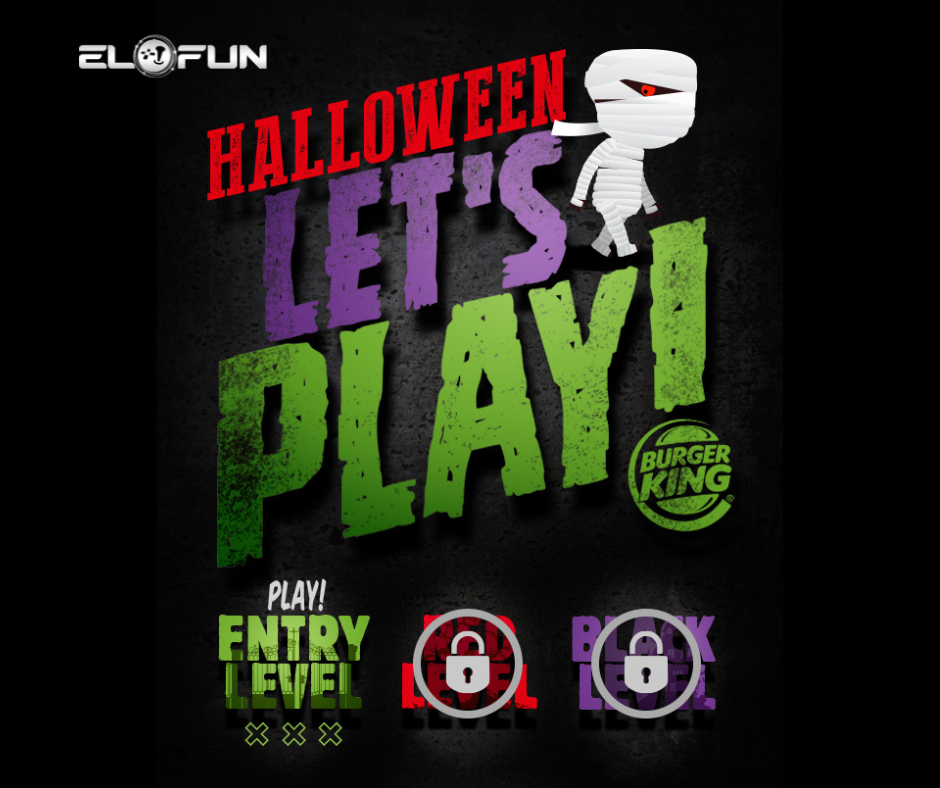 2️⃣ Fanta: The 13th Floor
Fanta, a brand under the Coca-Cola umbrella, has unleashed a double treat this Halloween. Notably, "The 13th Floor" promises an eerie VR experience like no other.
Complementing this spine-tingling VR adventure, Fanta introduces limited-edition cans and bottles, each adorned with exclusive Snapchat codes. These QR codes tempt users to unlock rare Snapchat features, including filters and lenses, adding an extra layer of allure.
The beauty of Fanta's Halloween gamification campaign lies in the seamless interplay of its components. "The 13th Floor" captivates consumers with its distinctive and standout experience, while the Snapchat partnership seeks to drive sales by offering unique incentives available exclusively through Fanta products.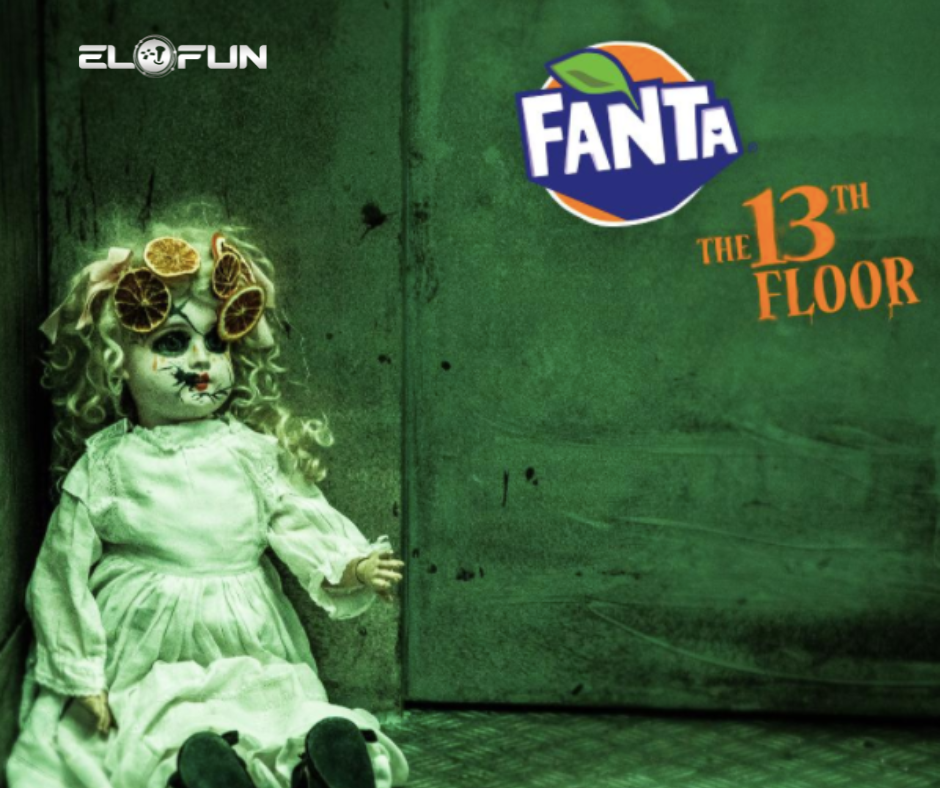 3️⃣ McDonald's Trick. Treat. Win!
McDonald's presented a Halloween-themed promotional game that leveraged scannable QR codes and introduced a unique twist by allowing consumers to select the prizes they wanted to win.
The result:
🔹 31 million website visits
🔹 6.5 million registrations
🔹 Increased user engagement by 9.3%.
🔹 Increase sales by 23%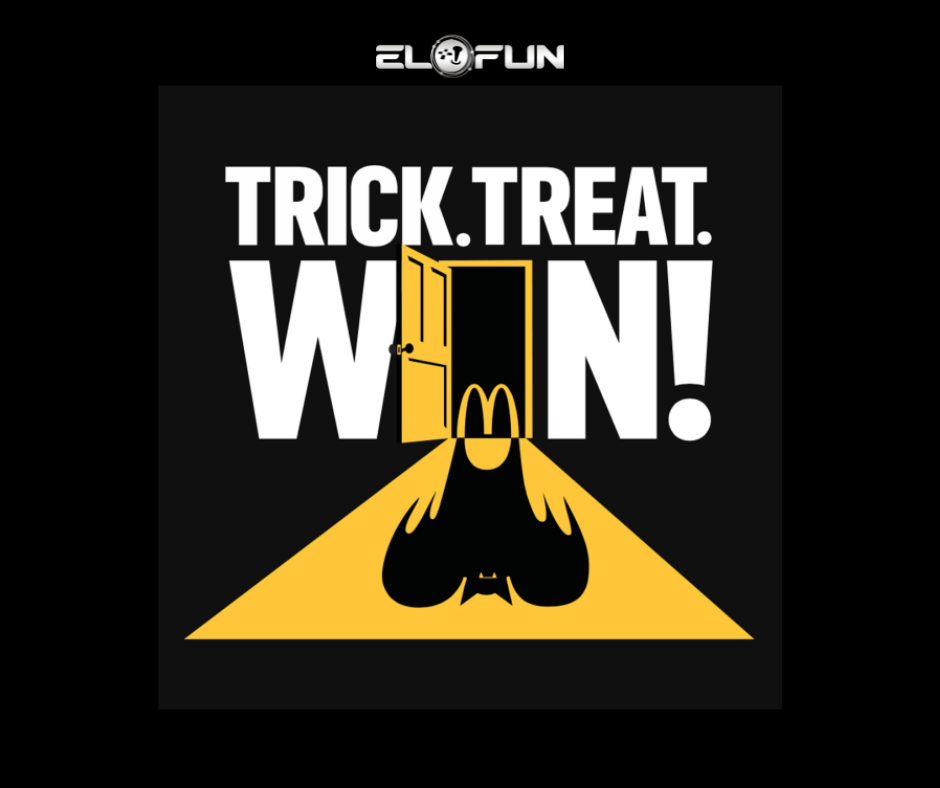 Source: MMAGlobal, LinkedIn
These examples showcase the creative potential of gamification in embracing the holiday season. ️
With Elofun's Gamification, you can effortlessly create viral campaigns for any holiday season. Reach out to Elofun today to kickstart your success!
Business Contact
✔️ Email: contact@elofun.com
✔️ SĐT: +84 868 887 888
Find out more about us
👉 Fanpage: https://www.facebook.com/elofun.entertainment
👉 LinkedIn: https://www.linkedin.com/company/elofun-entertainment
👉 Youtube: https://www.youtube.com/@elofun
👉 Tiktok: https://www.tiktok.com/@elofun.entertainment