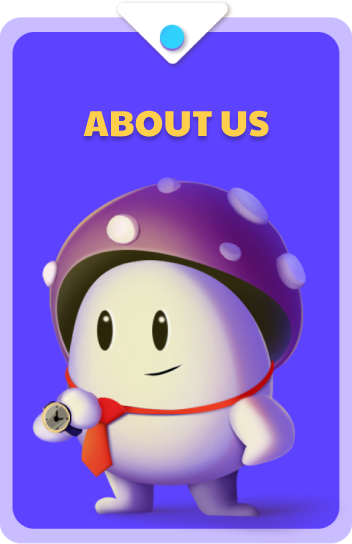 Elofun was founded with the aim of leveraging the transformative power of games to benefit businesses. By providing in-app game applications, we facilitate closer connections between businesses and their customers, leading to increased conversion rates and significant sales growth.
Our vision is to become a premier game studio providing cross-platform games that can be enjoyed on various devices such as mobile, TV, PC, blockchain, and even in airplanes and cars. We aspire to be the top-of-mind choice for people seeking gaming experiences on any platform.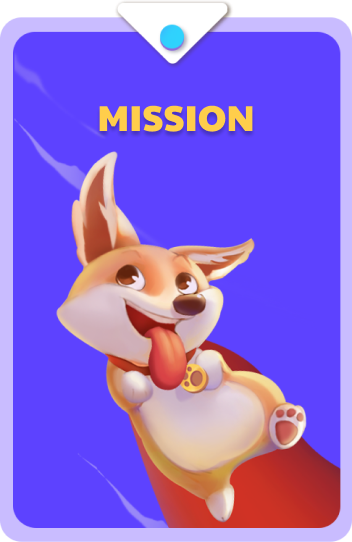 Our mission is to leverage our technological expertise and comprehensive understanding of the gaming industry and user behavior to help your business establish closer connections with your target market and customers.